Three Products in one!



As your children get older,
they earn more privacy,
and you can turn these
features off...
Turn them back
on anytime you
need to.

Get alerts if your child downloads any of

200,000

high risk mobile apps
Get What You Need to Parent

Our app rating system was developed after extensive research into what the real app risks are, and what you need to know.

learn more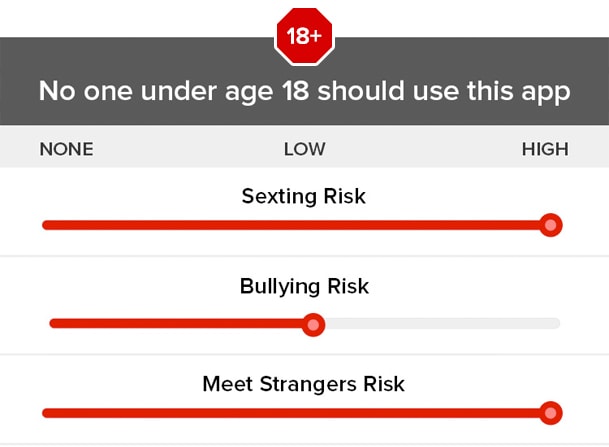 Our reviews include possible developmental risks, links to parent's guides and tips on how to talk to your children about the apps.
Sign Up
STATISTICS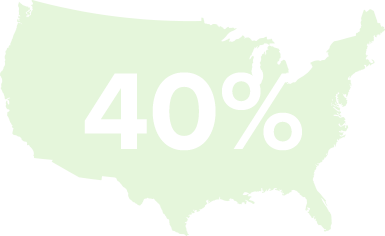 of American teens have an app that would allow predators to reach them without anyone knowing
learn more
Protection Is a 3 Step Process
1

Enter each child's name and birthdate for age-specific coverage.

2

Follow the set-up guide to connect any iOS or Android device. This enables remote monitoring.

3

See text messages, web browsing history, and more. Get alerts of dangerous apps and parenting tips.
SaferKid cannot be disabled without parent's knowledge (on iOS) or consent (on Android).